Beautiful Pommeau De Canne or Antique Art Nouveau Solid Silver Swan Decorated Umbrella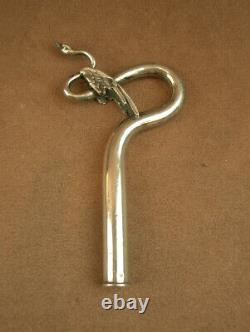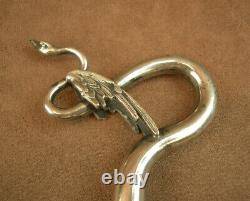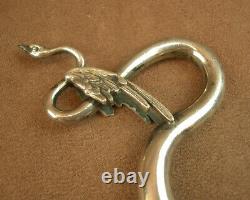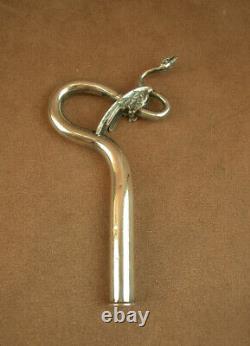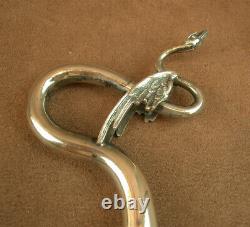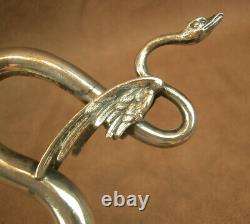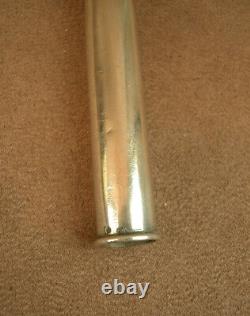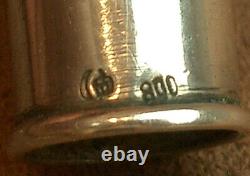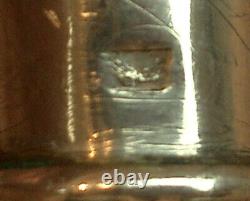 BEAUTIFUL ANCIENT ART NOUVEAU SOLID SILVER WALKING STICK OR UMBRELLA WITH SWAN DECORATION. It bears German silver hallmarks and the import mark of the weevil.
It is in good condition. Length: 12.6cm Width: 7cm Diameter at the fitting: approx. 1.1cm Weight: 43.32g.