Silver Asparagus Tongs, Antique Solid Silver, Silversmith Thomas Hippolyte, 224 Grams.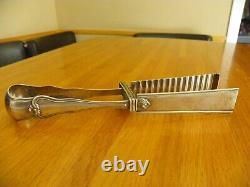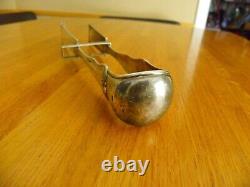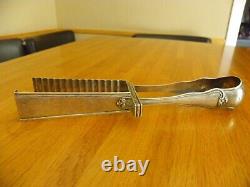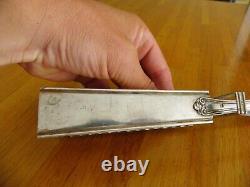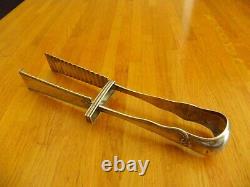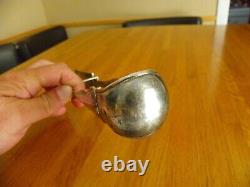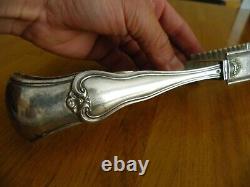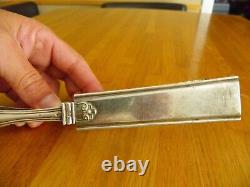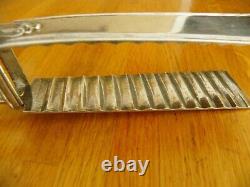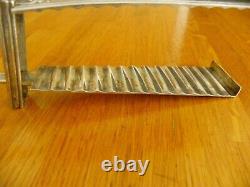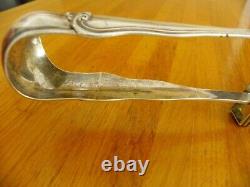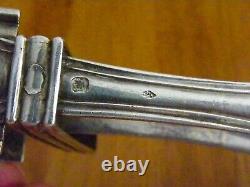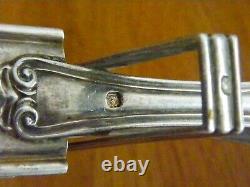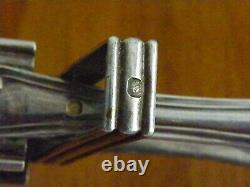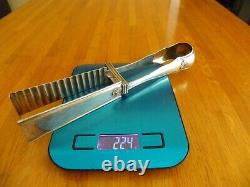 SILVER ANTIQUE ASPARAGUS TONGS - SILVERSMITH THOMAS HIPPOLYTE - 224 GRAMS. Antique solid silver asparagus tongs. 2 solid silver hallmarks + silversmith hallmark Thomas Hippolyte. It is in good condition.
Just note that it is in its original state and will benefit from a little cleaning.