Translation: Antique solid silver water pitcher/creamer, Vieillard, early 19th century, 185g.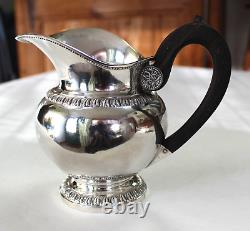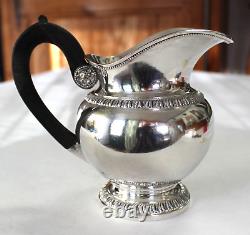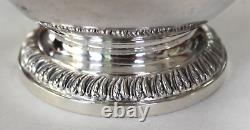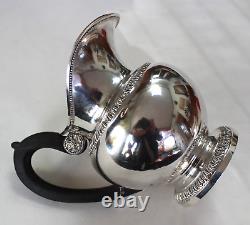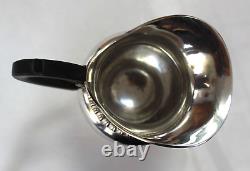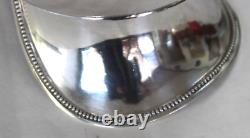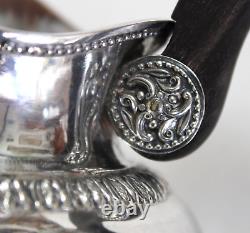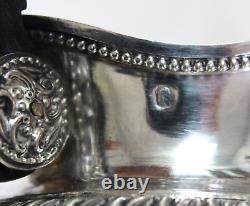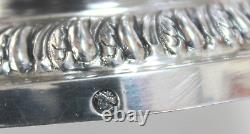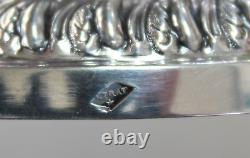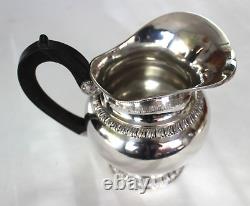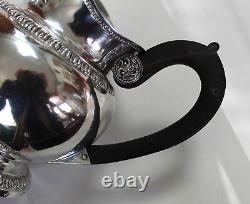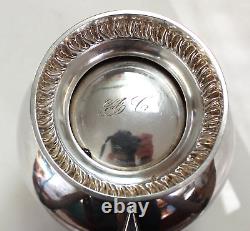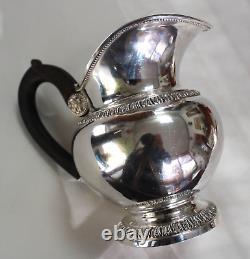 Rare and very beautiful antique solid silver water jug/creamer, from the Restoration period at the beginning of the 19th century. Hallmarked with the maker's mark VEYRAT, with a star below it, for Jean-François VEYRAT, active in Paris from 1831 to 1840.
The wide pouring spout is accentuated with a beaded frieze. The round body is decorated at its upper part with a foliage frieze, resting on a round pedestal with the same decoration. The handle of the jug is made of ebony with very elegant craftsmanship.
Maximum height at the pouring spout is approximately 14 cm - Maximum height with the handle is approximately 15.5 cm - Gross weight 185 g. Excellent presentation condition, very beautiful shine. Minor scratches from use or storage.