Very Beautiful and Ancient Solid Silver Oil and Vinegar Cruet, VIEILLARD hallmark.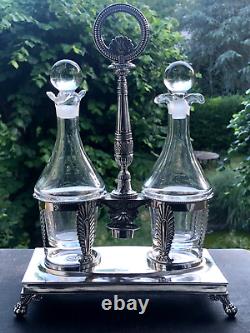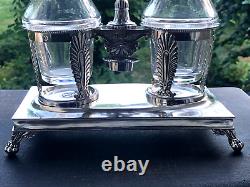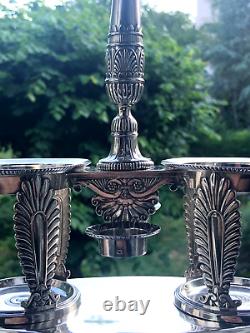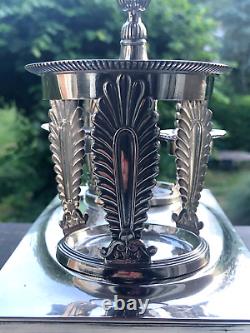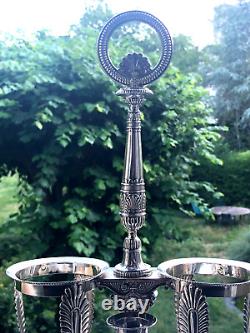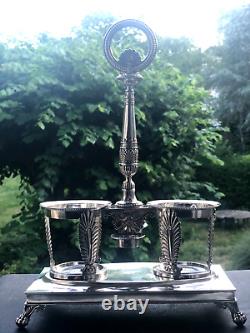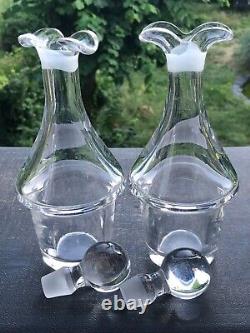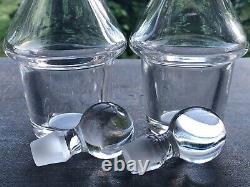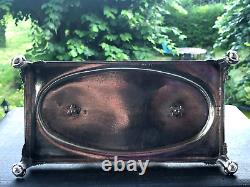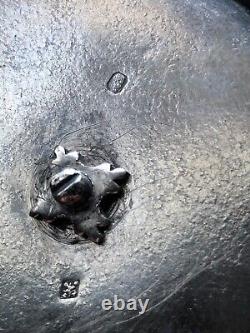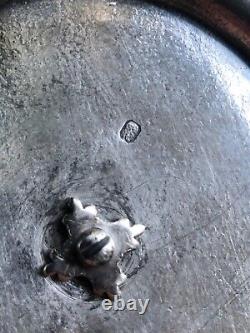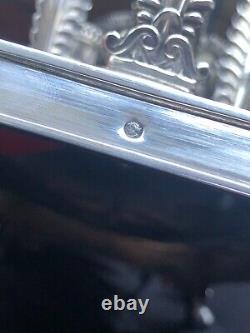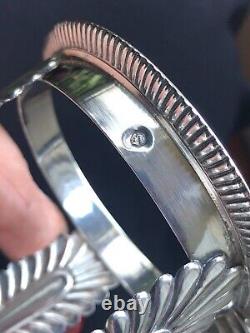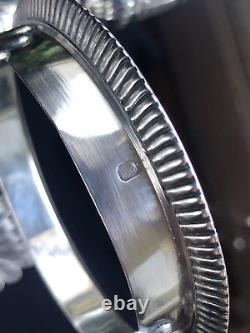 I propose a very beautiful and ancient solid silver Oil and Vinegar set, with the hallmark of an old man's head, first quality. The oil and vinegar set is in very good condition. The decanters and the 2 stoppers are also in very good condition. The 2 decanters are made of crystal and are very heavy. Please disregard any reflections in the photos.
Weight with the decanters: 1862 grams. Weight without the decanters: 590 grams. Please contact me for further information or additional photos.